Our partner is a large and well-equipped laboratory to undertake in-house testing of raw materials (such as latex and chemicals) for QC (Quality Control) purposes prior to their use in the factory. Such tests on latex may include but are not limited to TSC (Total Solids Content), DRC (Dry Rubber Content), Alkalinity, VFA (Volatile Fatty Acid) number, MST (Mechanical Stability Time) and Viscosity. Laboratory facilities are also available to prepare various latex end-products using the various latices produced by the factory, like gloves, balloons, condoms, catheters, etc. and test them to ensure their compliance to required specifications. To support this testing work, the laboratory has acquired many sophisticated testing equipment like Tensile-testers, Condom-bursting test machine, Particle Size Analyzer, Protein analysis Spectrometer, etc.
We take our responsibility seriously to protect the environment.
We prevent our manufacturing processes from polluting the air and river water.
We make sure that our products that will be sold and end up in society are food-friendly and pure
Our team of chemists and latex technologists presently not only conduct R&D on various projects to innovate and develop new products, but also can provide on-site technical services to our customers to either improve their existing products or help provide solutions to problems that they might encounter whilst using our latices to make their products.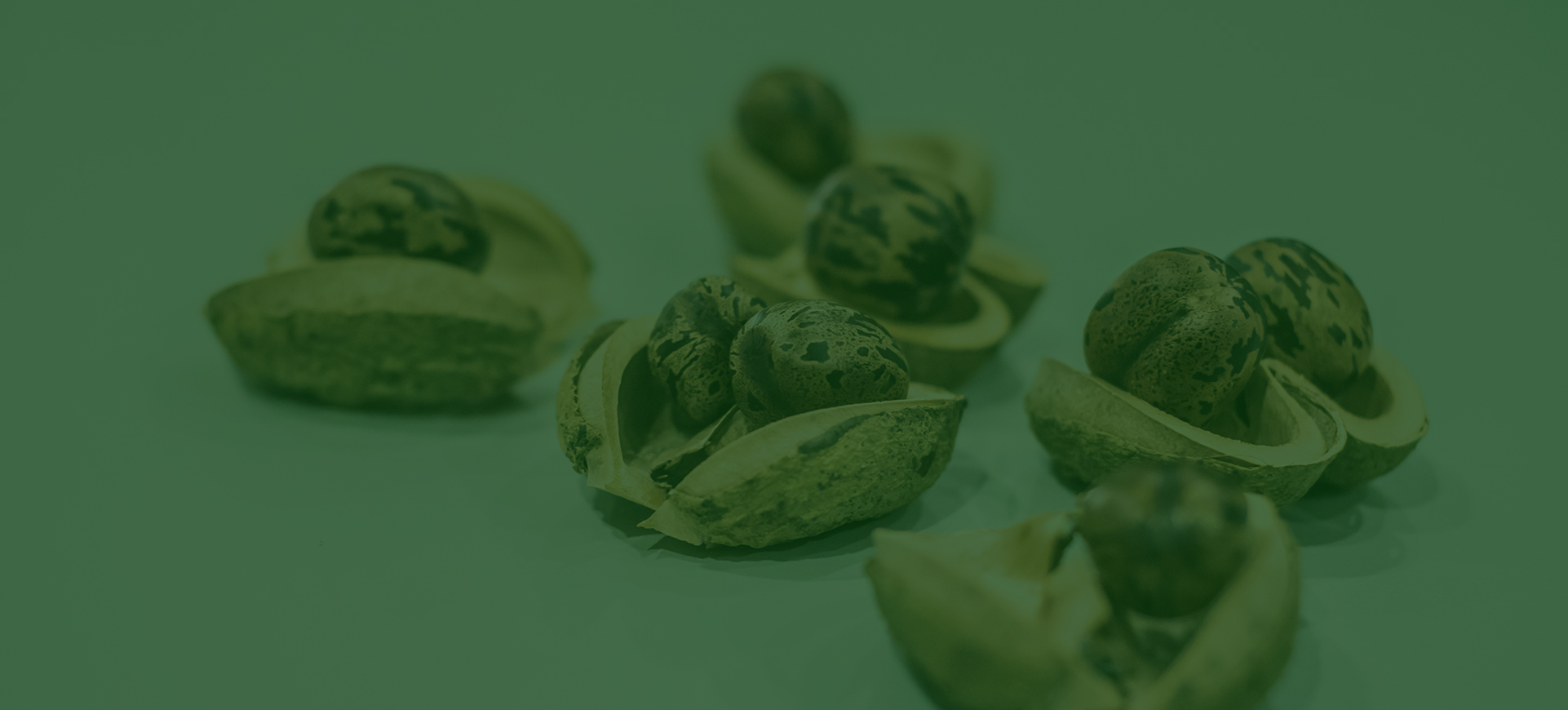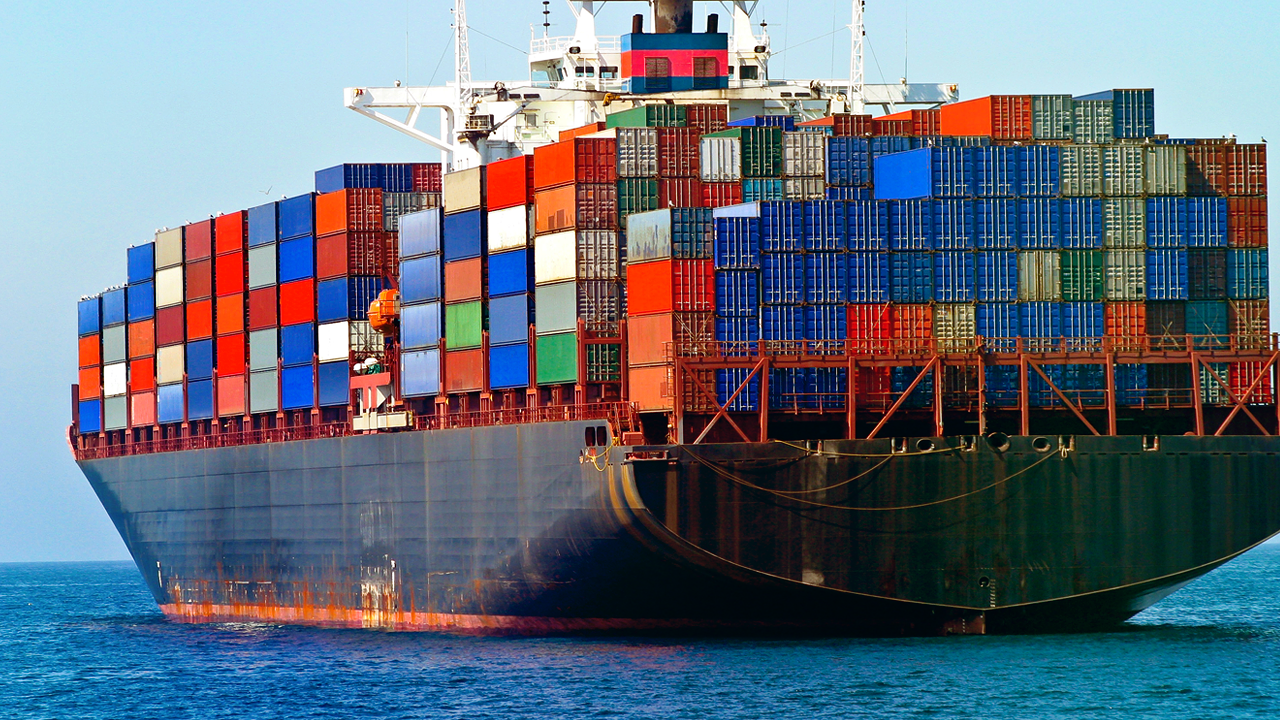 Quality & Services
We are committed to providing our customers with high quality products. We consider our customers to be our family and we want them to know all about us. We believe in relationships and are fortunate to be connected to so many people (customers, suppliers, employees) through our products.