Looking to invest and attend global markets, want to make your products and services global? Stay in touch with us for information and advice.
Become globally with us
Learn More
Get Started
Globally Your Business Today!
We are ready to cooperate with small and large Businesses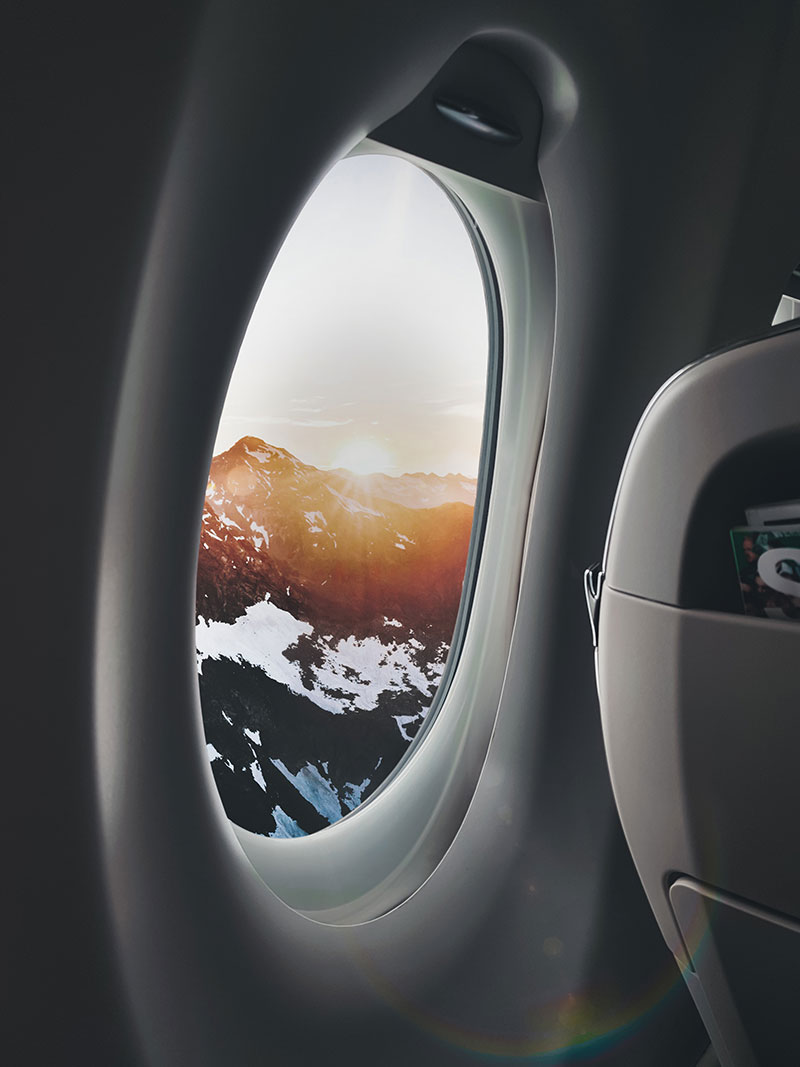 MA ONE STOP SOLUTION
Vision & Mission
Vision
We are committed to providing the best talent solutions for achieving lasting success in both organizational and individual lives.
Mission
Build a trustworthy platform connecting clients and candidates to create value for both.
Strive to make a positive impact on the business world by seeking wisdom.
Inspire leaders in an organization with world-class coaches and mentors.
MA ONE STOP SOLUTION
Operating Principles
1-StopSolution provides clients with the most pertinent talent solutions, and developing a committed relationship with clients by focusing on five key operating principles:
Client-centeredness
Integrity
Innovation
Time-sensitivity
Teamwork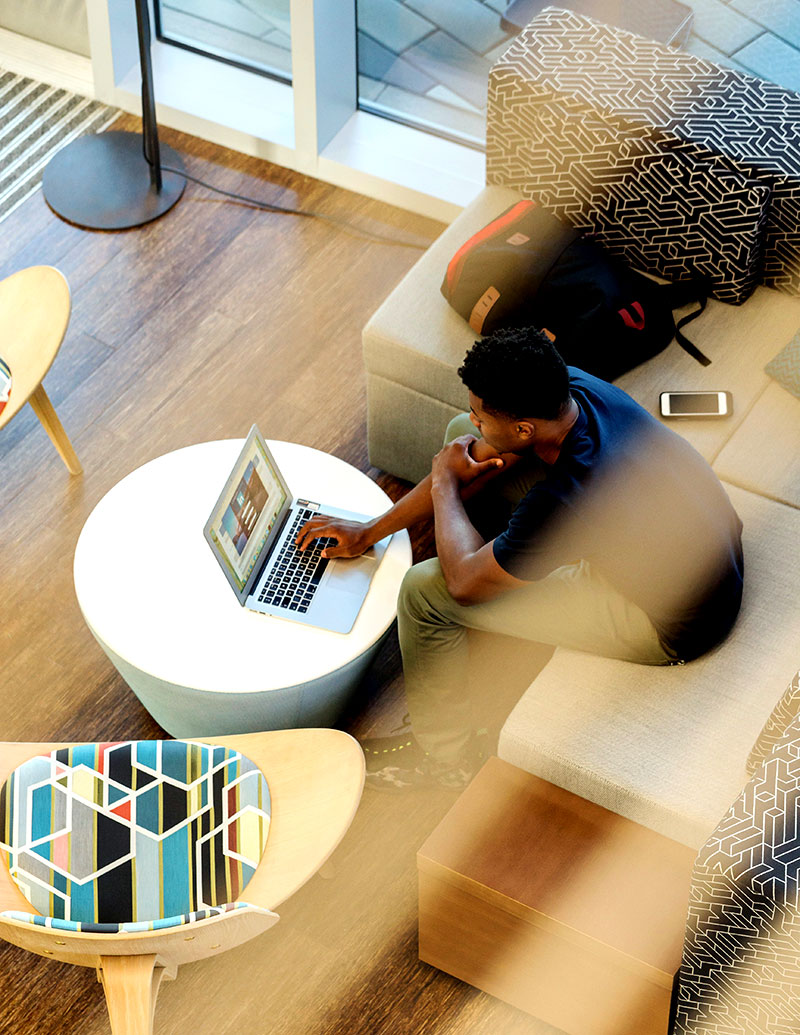 Local Professional Services with 1-stopsolution
Become an Industry Expert
MA ONE STOP SOLUTION
Our Team
Our region's Business Solutions Team has deep roots. This is a collaborative effort between the 1-StopSolution group of companies and government linked bodies and non-profit partners. Working together as a team, it allows us to support larger and more complex projects than individual organizations can handle. This also gives employers the bonus of being able to interact with just one person, knowing that the information is then disseminated to the entire region.
Provide business information
Providing business creation services
Provision of Common Administrative Facilities
Establishment of Export Development Base
ABOUT US
ONE STOP SOLUTION Story
1-StopSolution group of companies is an online and physical business liaison centre and service provider with a specific aim to promote trades between Middle East and ASEAN regions` through better understanding of each country business laws and requirements, business practices, market potentials, business opportunities, customs and culture in conducting businesses in those respective countries.
Address: 1-11-3a, Menara Bangkok Bank, Berjaya Central Park, Kuala Lumpur, 50250
Phone: (+60)3-2770 3625
whatsapp : (+60)172039214
E-mail: [email protected]