About
About US
1-StopSolution group of companies is an online and physical business liaison centre and service provider with a specific aim to promote trades between Middle East and ASEAN regions` through better understanding of each country business laws and requirements, business practices, market potentials, business opportunities, customs and culture in conducting businesses in those respective countries.
01.

Trade & BUsiness Info
Trade Leads
Market Alerts
Trade Statistics
Product Market Studies
Trade Programmes and Seminars
International Tender Notice
02. business services
Company Registration

Branding

Sales & Distribution

Business Consultancy

Marketing

Product showcasing

Training

Transaction

due diligence
03.

B2B Meetings

Investment

Shared Office facilities

Legal compliance
Our region's Business Solutions Team has deep roots. This is a collaborative effort between the 1-StopSolution group of companies and government linked bodies and non-profit partners. Working together as a team, it allows us to support larger and more complex projects than individual organizations can handle. This also gives employers the bonus of being able to interact with just one person, knowing that the information is then disseminated to the entire region.
With a team of 15 organizations and an email network of over 800 workforce professionals, we're able to handle your job postings, recruitment, job fair, training, consultation, and outplacement needs. Our team is also frequently utilized by economic development to support businesses that are new to the region, or even new to the country. We'll help you land on your feet.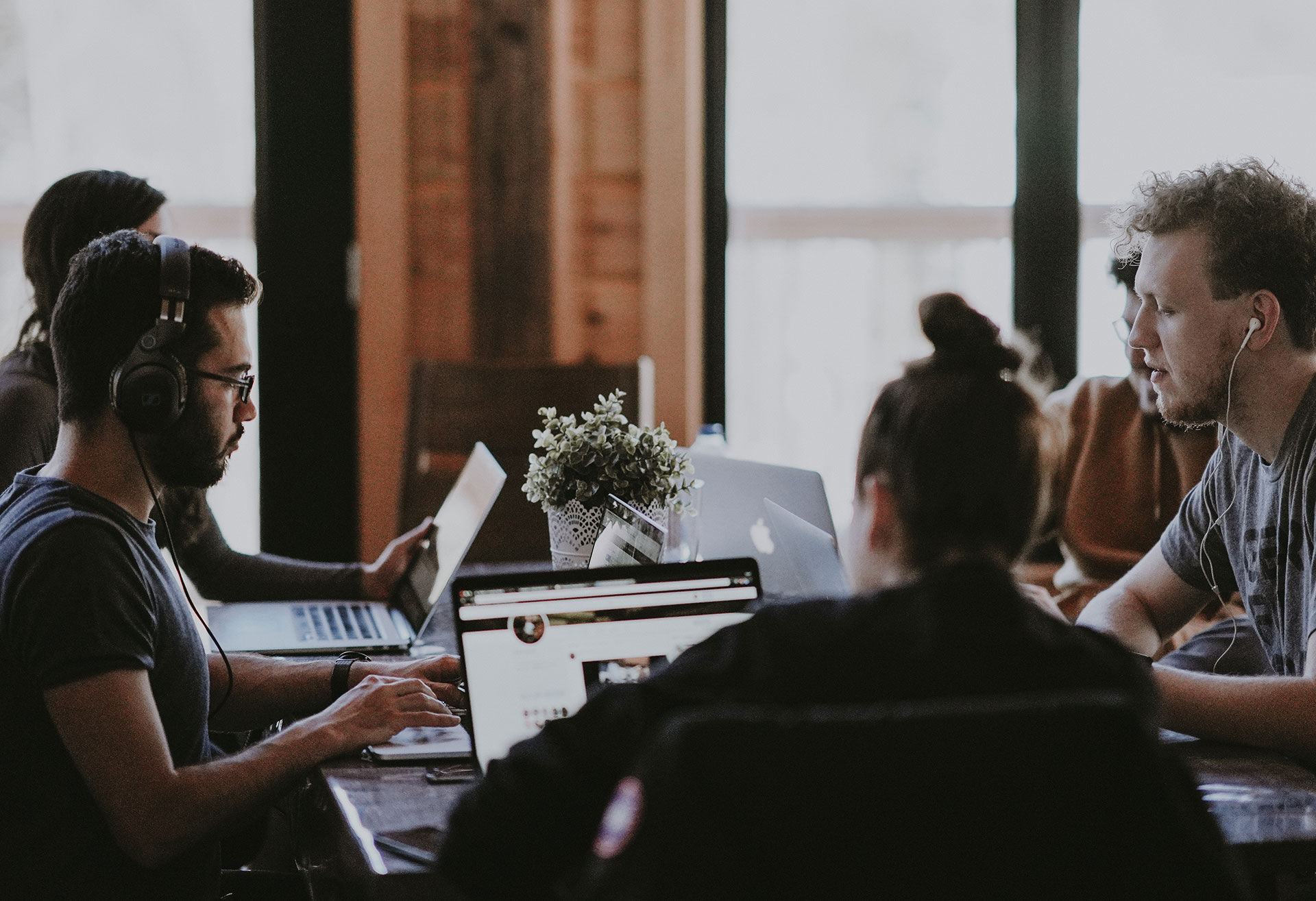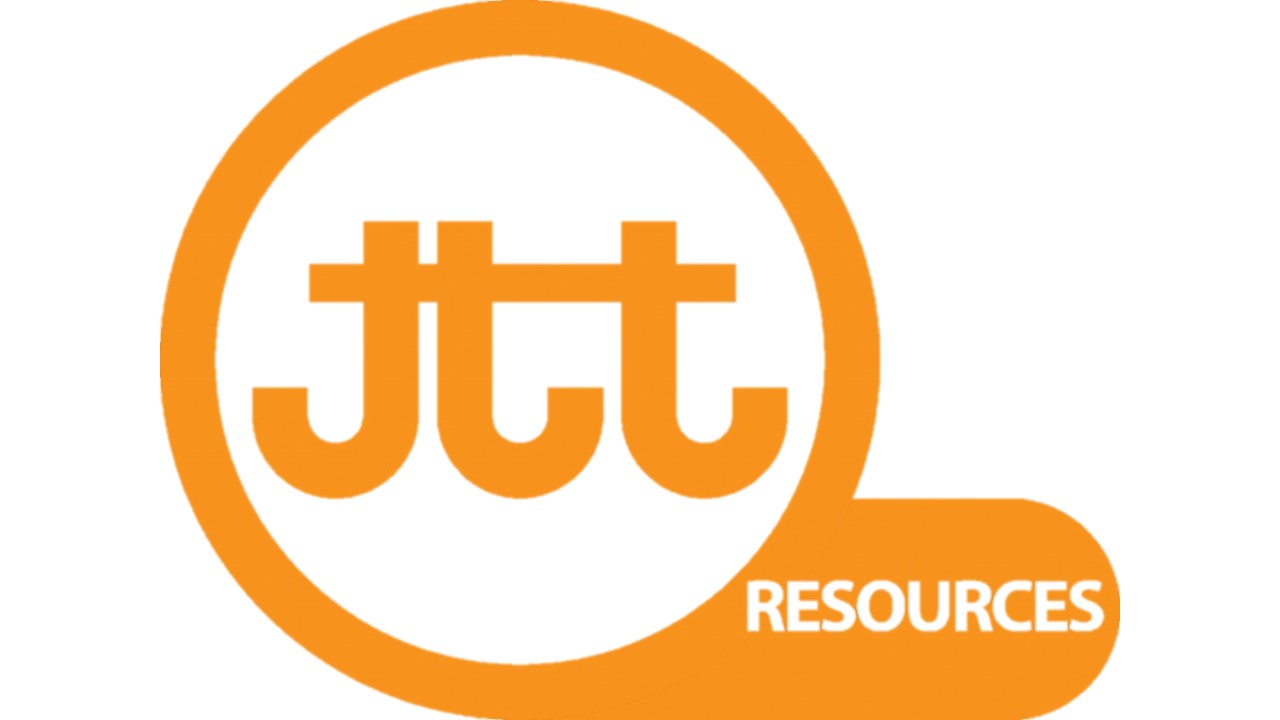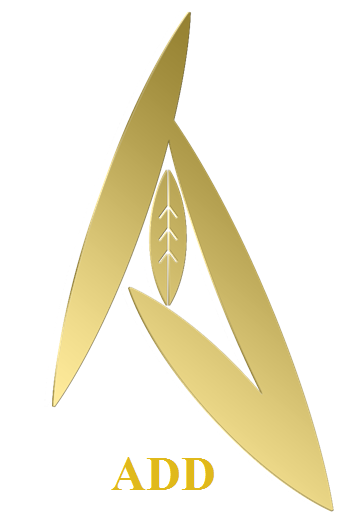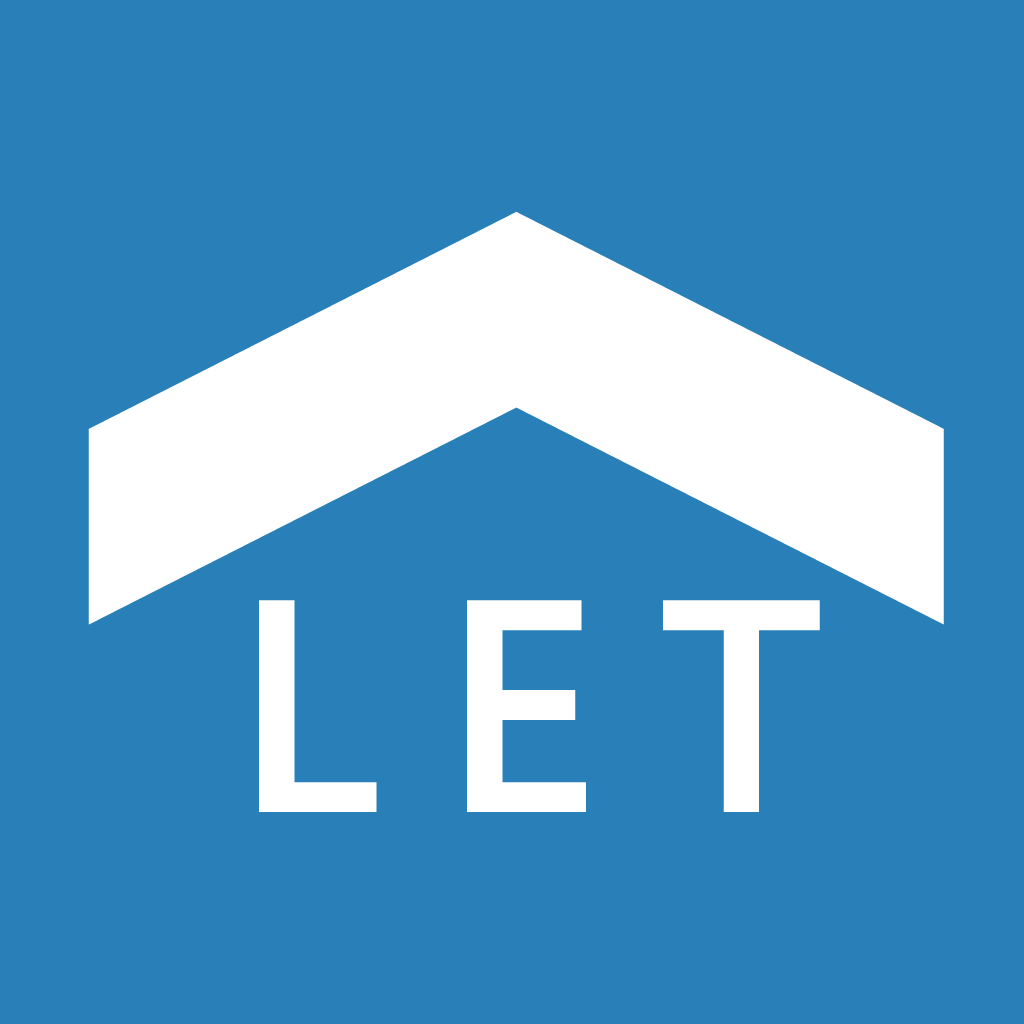 MA One STOP SOLUTION
Our Expertise
Whether you're looking to use technology and innovation to make things better, or to create entirely new business models, you'll find opportunities with 1-stopsolution that fit your expertise and passion. Discover how you can make an impact.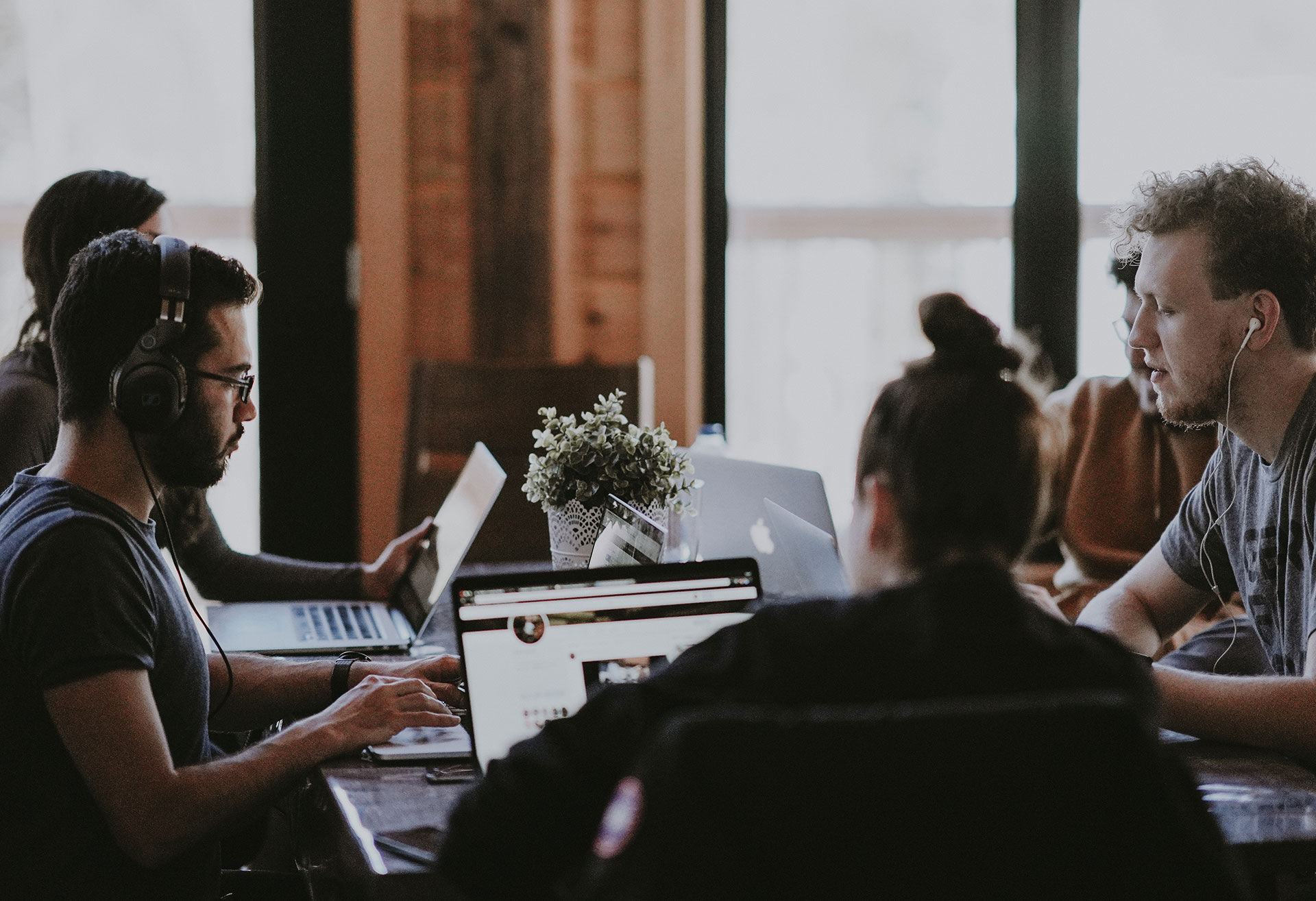 Define and implement business strategies for industry leaders that will drive their growth and competitive edge.
Our outsourcing teams build on 10 years of experience in working on some of the world's largest IT outsourcing projects. Join a regional workforce of 2,000 outsourcing professionals who solve leading companies' most complex business problems.
From application integration to web services, we will design, develop and implement cutting-edge technical projects. Our technology experts will find out how we combine your expertise with effective business leadership.
Local Professional Services with us
Work closely with local key stakeholders to deliver market insight and IT services adapted to your needs.
become an industry expert
Combine our industry expertise and different technologies to add value to our clients' goals.
Vision
– We are committed to providing the best talent solutions for achieving lasting success in both organizational and individual lives.
Mission
– Build a trustworthy platform connecting clients and candidates to create value for both.
– Strive to make a positive impact on the business world by seeking wisdom.
– Inspire leaders in an organization with world-class coaches and mentors.
MA ONE STOP SOLUTION
Operating Principles
1-StopSolution provides clients with the most pertinent talent solutions, and developing a committed relationship with clients by focusing on five key operating principles:
Client-centeredness
We do our best to understand our individual clients and deliver results that exceed expectations.
Integrity
We strive to maintain openness and transparency with our clients, candidates and each other.
Innovation
We act upon each client's specific needs by providing innovative solutions with the most pragmatic approach for every mandate.
Time-sensitivity
We emphasize completing all tasks within a specified timeline without compromising quality under time pressure.
Teamwork
We work cohesively as a team among local members and across international borders to optimize performance and resources.
ADDRESS: 1-11-3A, MENARA BANGKOK BANK, BERJAYA CENTRAL PARK, KUALA LUMPUR, 50250
PHONE: (+60)3-2770 3625
whatsapp : (+60) 172039214
[email protected]