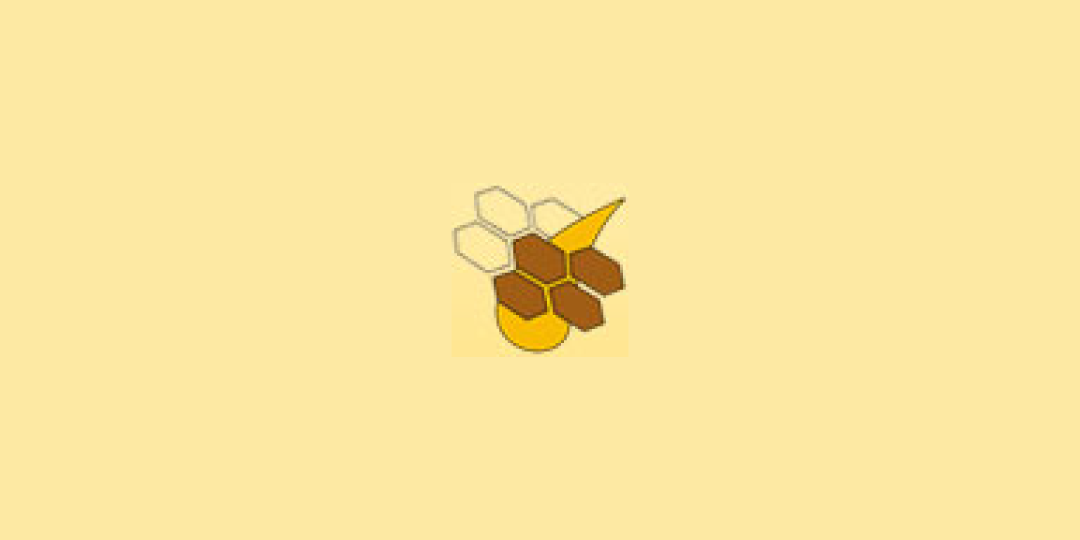 SABALAN SHAHD Co.
Sabalan shahd company established by Bigonah brothers in 1985 in Ardabil-Iran and started its 80 year activity professionally.
Owning 35000 beehives in the mountainous areas of Sabalan this company has the main role in honey bee breeding manufacturing mechanized and hygiennic packing of the honey according to the latest world standard in the mass production sector in the internal and outside market.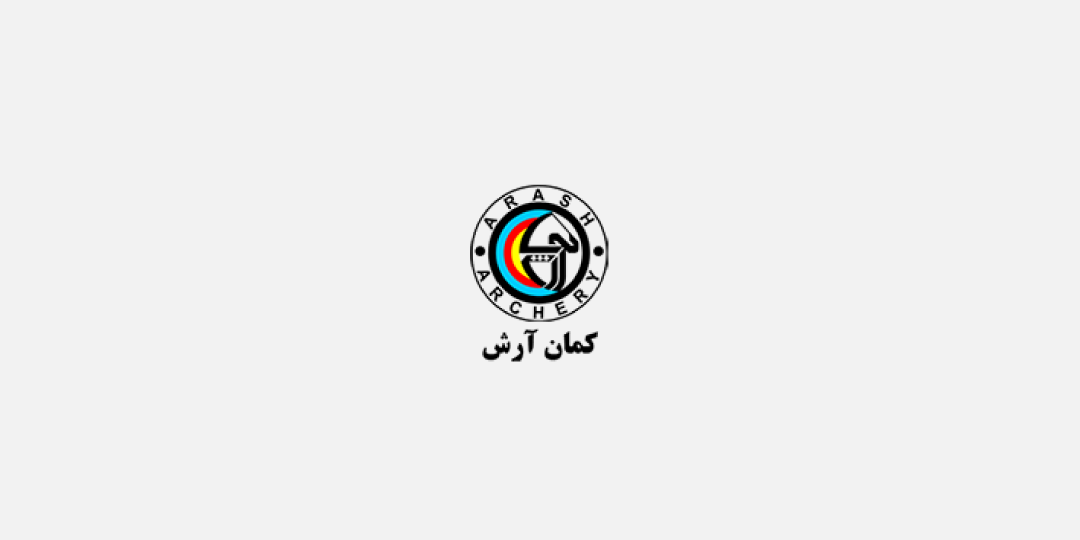 Alvan Varzesh Co.
As the first and only manufacturer of bow and arrowin Iranand the middle east, this factory began its activity since 2003 and shortly after manufactured a couple of bow models in the Recurve and Compound categories. This company is making every effort to enhance the quality of its bows along with a reasonable price in all its production varieties.
Arash archery is offered in the market …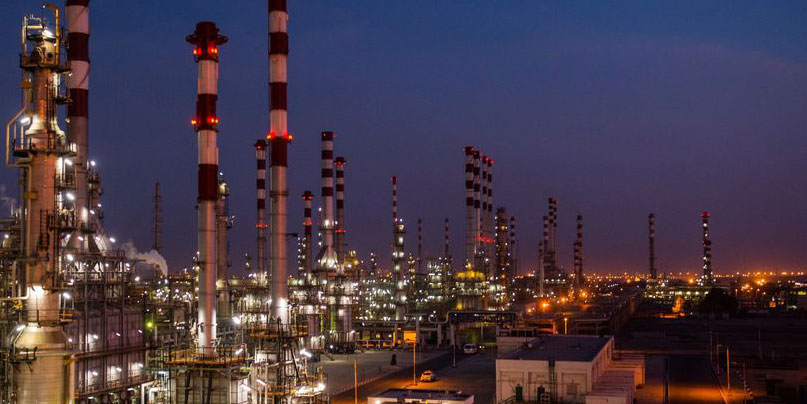 OIL AND GAS
We as the mandate for the end-seller owning his refinery, herewith full responsibility provide to your company a soft offer for petroleum products .