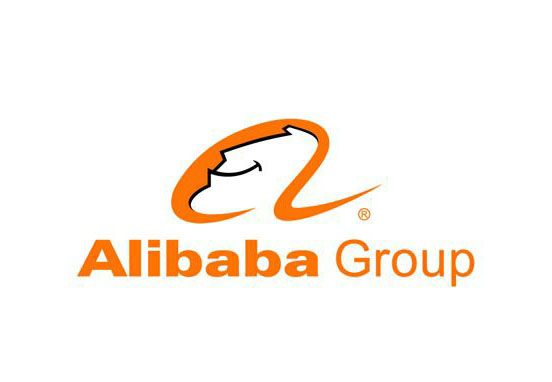 Prepared by MATRADE Guangzhou Jan, 2019
According to eMarketer data that were published in January 2019, China will overtake US as the world's biggest retail market in the year 2019.
From the same report, researcher believe that China's total retail sales will grow up to 7.5% to reach USD5.636trillion in 2019, while for US market will grow to 3.3% lead to USD5.529trillion.
China's retail market emerge vastly which driven by the development of e-commerce which leads to USD1.989trillion in 2019, banking system, logistic and China's players on business models and increasing of individual income.
According to the National Bureau of Statistic, e-commerce sector is a major driver of China's retail economy, accounting almost 5th of the country's total retail sales in 2018. Other than that, the rising of individuals' income in China made the spending power and average spending per person increase rapidly.
During China's annual shopping season, Single Day Shopping (11th November – annually), Alibaba scooped over RMB10billion of transaction (USD1.47trillion) in just 2 minutes. As it is a 24hours sale, it was recorded USD31.46billion, exceeding Cyber Monday and Black Friday combined.
In addition report from eMarketer, further prediction by end of 2019, China will have 55.8% of all online retail sales globally with the figure expected to exceed 63% by year 2022. On the other hand, it was predicted the US global share on e-commerce sector will drop to 15% by the year of 2022.
Observation:
Along with the fast development of China e-commerce business model, and demands from China booming retail market, MATRADE closely cooperate with China key e-commerce players, such as Alibaba (Taobao & Tmall), JD.com, and many others local e-commerce platforms to bring in Malaysian products, especially food and beverage products, health care and wellness products, ect.
In 2018, according to China Customs statistics, Malaysia total trade value with China reached USD108.6billion, increased by 13.0%, of which Malaysia export value to China reached USD45.4 billion, increased by 8.9%.
As MATRADE Guangzhou foresee for the online marketing is moving fast, MATRADE organized numerous business meeting with potential online platform for Malaysian companies especially that participated for The China- ASEAN Expo in Nanning and The China Import & Export Exhibition (Spring & Autumn). With this, MATRADE Guangzhou will continue to explore more of opportunity for Malaysian companies to place their product towards online platform.